Luxembourg
Joint excursion in the fields of descriptive geometry and perspective / digital tools during summer semester 2016
with Akad. Dir. Cornelie Leopold and Jun. Prof. Andreas Kretzer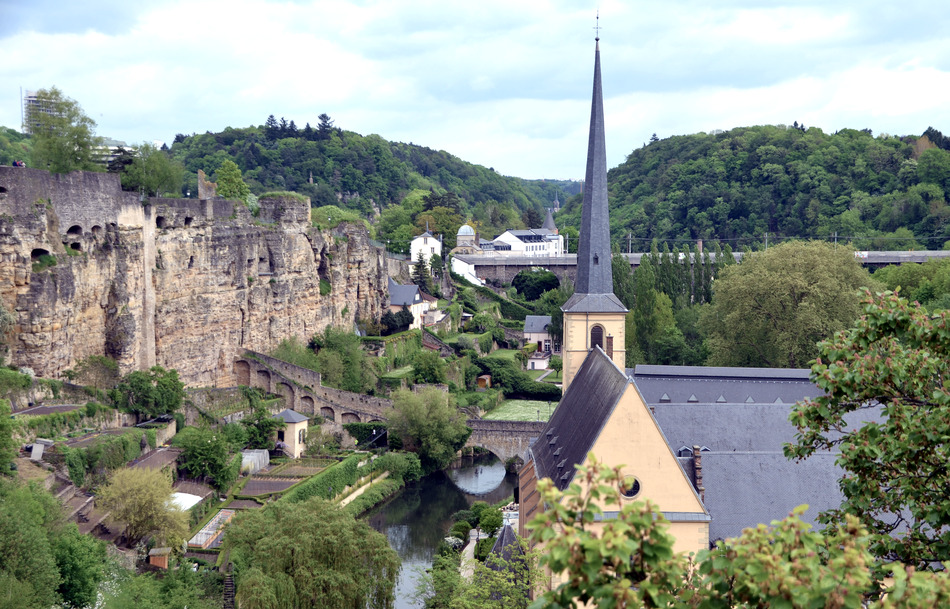 Luxembourg offers fascinating examples of historical and contemporary architecture in an exceptional topography. We were guided by people from the local architecture scene and were given profound insights into the architectural planning and implementation of current construction projects.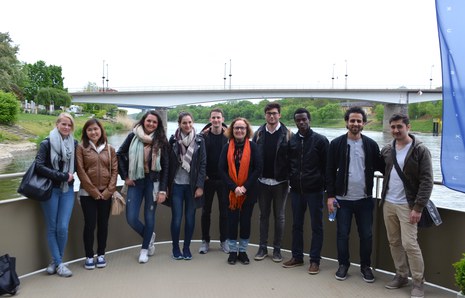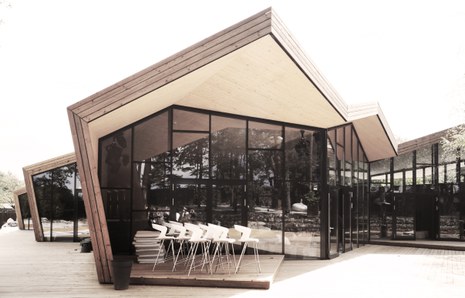 POI of our excursion were the old town of Luxembourg with the Kirchberg-Plateau,
Esch-sur-Alzette with Belval and Cité des Sciences as industrial conversion projects as well as Schengen with visits to architectural examples from Valentiny hvp architects and the European Museum.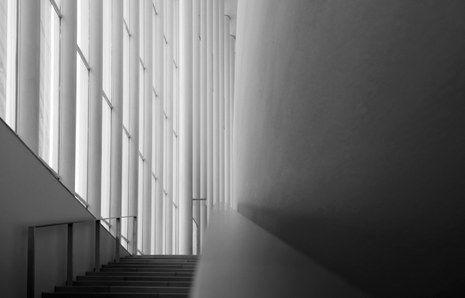 Overview architecture in Luxembourg
The conscious perception of architecture and its documentation in sketches and hand drawings were a central part of the excursion. The Urban Sketchers Manifesto served as the basis for this.